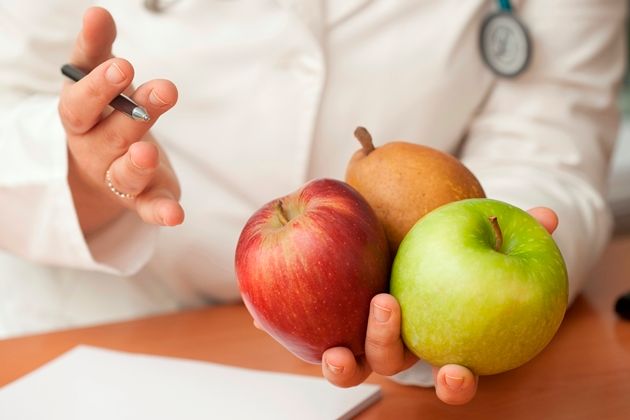 MEDLINKHEALTH has proudly served clients all over the country for nearly two decades. We offer a complete line of weight loss products that have been specifically enginered to qualify as Full Meal Replacements.
All of our products have been researched extensively, thus offering our clients the best nutritionally complete, clinically proven, full meal replacement products on the market. All of our products are fully endorsed by MEDLINKHEALTH and their Health Care Professionals.
We hope you enjoy visiting MEDLINKHEALTH, but more importantly we hope we can meet each and every one of your weight loss needs in your pursuit to better health and wellness.
-Team MedLinkHealth